Behavioral Health - T.J. Tieffenbacher and Associates
Psychology and Counseling Services


​​​

1961 Premier Drive, Suite 230, Mankato, MN

507-381-7829





​​Weekday Evenings and Saturdays available

tfnbkr@mchsi.com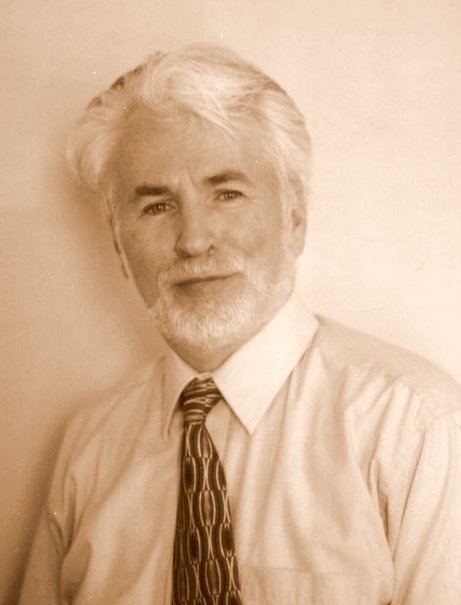 Thomas J. Tieffenbacher, M.A., L.P.
Licensed Psychologist

Specialties:

Child Psychology
Family Therapy/Counseling
Individual, and couples
Health Psychology
Anxiety and Stress Management
Anger Management​​

What we do:

Play Based Therapy for Children and Families. Our philosophy is "have the family do it together."
​
Family Counseling
Marriage/Divorce Counseling
​Individual Counseling/Therapy

Anger management for individuals, couples.

Anxiety management
Post Traumatic Stress Coping
Stress Management/Coping
Coping with Pain

Gastric Bypass Surgery Assessment

ADHD coping strategies children and adults

Psychological Testing


We have been helping people handle their life problems since 1974. We are especially interested in helping children and families manage the stresses of everyday life. Please call for more information.


Please see our "Explanation" page on the drop down menu.
Office Hours are by appointment:

Afternoon , Evening and Saturday available by request.

Preferred Provider for most insurance companies.

Medicaid

Major Credit Cards Accepted